is a high-tech business founded in 1973 on the Makai Research Pier in Waimanalo, Hawaii. Our team is dedicated to providing world class solutions to our client's most challenging problems.
Makai has been in business since 1973 providing a wide array of professional ocean engineering and software services. We have become a world-recognized leader in several areas of ocean technology and energy systems. Our clients have referred to us as a "think tank" for ocean and energy related problems, owing to our reputation for being innovative, fast, and thorough in our designs.
We provide robust, cost effective solutions to challenging marine engineering problems, that put our clients' needs at the forefront. That's why project owners trust us to design their systems and protect their investments in a variety of large ocean infrastructure projects, including subsea cables, marine pipelines, and more.
Our designs are supported by decades of experience building real world systems. This provides a basis of comparison allowing the costs and constructability to be considered throughout the entire project lifecycle, from initial design, to operations and maintenance.
Innovating in the Ocean World
Makai's highly-qualified team of engineers are on the cutting edge of subsea technology development, and are pushing  the limits of what is possible.
Makai's staff of engineers and scientists have a diverse skillset, many of whom are experts in their fields. This allows the business to carry out a wide range of projects; both in and out of the water. From large marine construction, to custom hardware and software research and development, Makai likely has someone on staff with the experience to solve our clients' problems.
Research and development of ocean-based renewable energy technologies including SWAC, OTEC, and others.
Owns and operates the world's #1 software for planning and installing submarine telecom and power cables. 
Pipelines
Design, analysis & installation support of marine HDPE pipelines including intakes, outfalls, etc. 
Thermal Management
The Thin Foil Heat Exchanger (TFHX) is ideal for applications requiring high performance and low size & weight.
Subsea R&D
Research and development of specialty subsea hardware systems, including rapid prototyping and testing.
Subsea AI/ML
Develop custom Artificial Intelligence and Machine Learning software for subsea applications.
Offshore Support
Ship & equipment commissioning and procurement for offshore deployments and testing.
Makai has won several awards relating to our engineering designs and commercial achievements. These accolades are a result of Makai's commitment to excellence and dedication to solving ocean engineering problems with innovative solutions.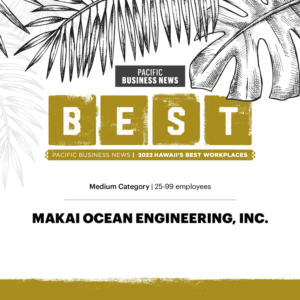 More Info
In 2022, Makai was selected as one of Hawaii's best places to work by Pacific Business News.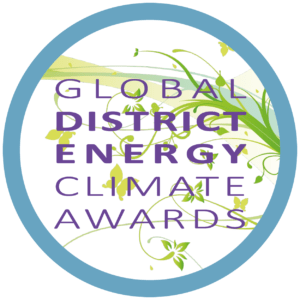 District Energy Climate Award
More Info
In 2021, The Zakito District Cooling project in Curacao received a Certificate of Merit at the 7th Global District Energy Climate Awards for its achievement in demonstrating local District Energy leadership in providing clean, sustainable energy solutions to protect against the risk of climate change.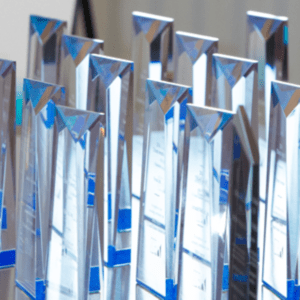 More Info
In 2016, Makai was a Tibbetts Awards, winner. Recognizing Makai's success in commercializing federally funded SBIR R&D projects.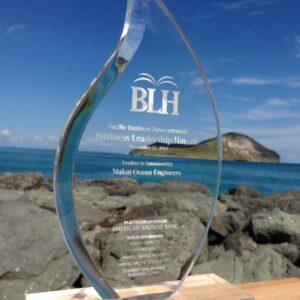 Leaders in Sustainability
More Info
In 2014, Makai was a finalist in the Leaders in Sustainability award, recognized for its significant strides in reducing energy use or conserving natural resources.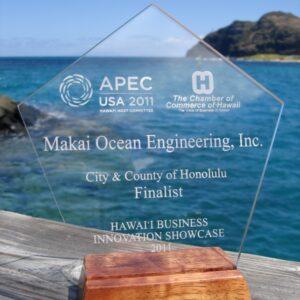 More Info
In 2011, Makai was chosen as one of the 30 finalist among 2000 local companies that competed to represent Hawaii at the 2011 APEC Summit.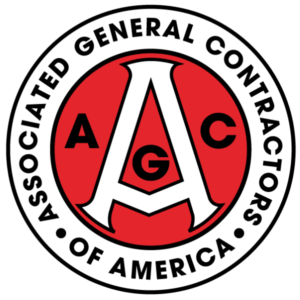 More Info
In 2011, Advanced American Construction, Inc. received the Aon Build America Award for their work constructing an innovative HDPE pipeline in Lake Oswego, Oregon. Makai assisted in the design and engineering analysis of the pipeline.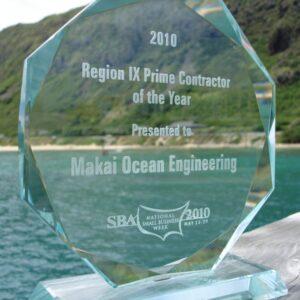 Prime Contractor of the Year
More Info
In 2010, the Small Business Administration awarded Makai with the Prime Contractor of the Year for the Hawaii and Region IX, for their work in the Federal government contracting arena. Makai was nominated for outstanding performance, innovative solutions, professionalism, cost effectiveness and on-time delivery.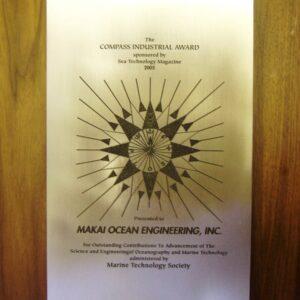 More Info
In 2005, the Marine Technology Society awarded Makai with the Compass Industrial Award for outstanding contributions to advancement of the science and engineering of oceanography and marine technology.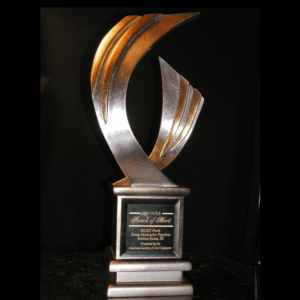 More Info
In 2003, the HOST Park Seawater Supply Pipeline, the world's deepest large diameter seawater intake pipeline, was selected as one of six finalists for the Outstanding Civil Engineering Achievement (OCEA) Award by the American Society of Civil Engineers. Makai performed the survey, conceptual and final design, and construction observation for this project.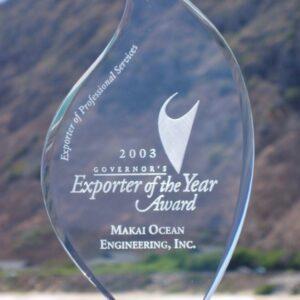 More Info
In 2003, State of Hawaii Governor Linda Lingle awarded the Exporter of Professional Services award to Makai. The award was earned based upon service & sales of Makai's sophisticated submarine cable-lay software and advanced pipeline design services.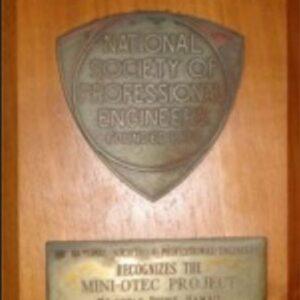 NSPE Outstanding Engineering Achievement
More Info
In 1980, the National Society of Professional Engineers (NSPE) recognized the Mini-OTEC Project at Ke-ahole Point, Hawaii as one of the ten outstanding engineering achievements in the United States. Makai was involved in the design and construction management of the cold water pipe, mooring and platform.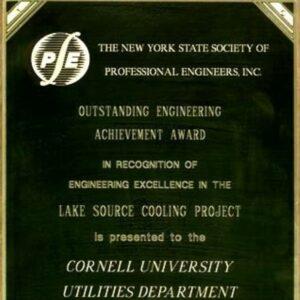 Cornell Lake Source Cooling Awards
More Info
Cornell's Lake Source Cooling Project in 1999 has won three awards:  the New York State Society of Engineers, the International District Energy Association, and the Associated General Contractors of America. Makai designed the intake and discharge pipes.
Our clients include cable ship operators, commercial project owners, federal agencies, and some of the largest defense contractors in the world.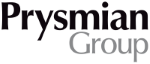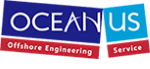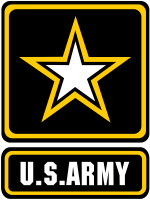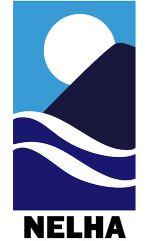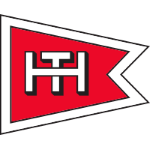 Have a project that could leverage Makai's Expertise?

ReACH OUT!
Contact us by sending in this form any time you need professional support or have any questions. You can also fill in the form to leave your comments or feedback for Makai's team.